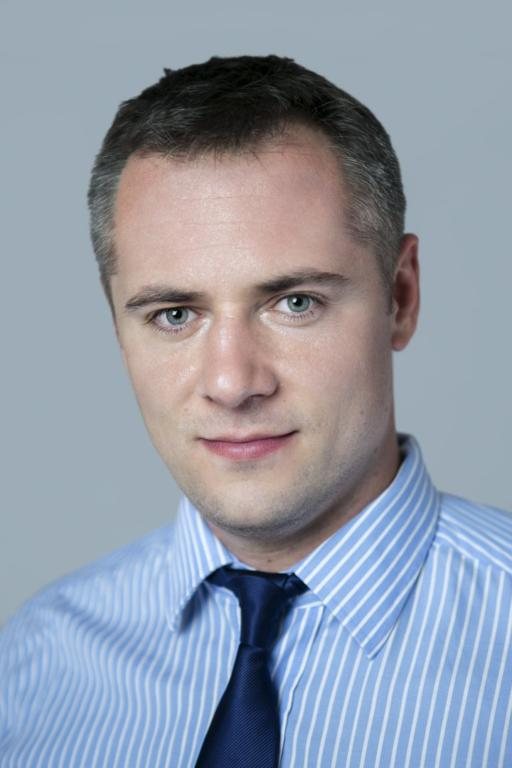 Artur Samojluk – Chairman of the Board. IT and AI system engineer, experienced manager. Investment market analyst and ecommerce. The author of the project and its leader. Responsible for managing the company, he also heads the analyst team. He is the author of many solutions in the field of e-commerce. He is passionate about algorithms related to Artificial Intelligence and their application. Author of books "Sprzedawaj w sieci" and "Jeźdźcy Losu".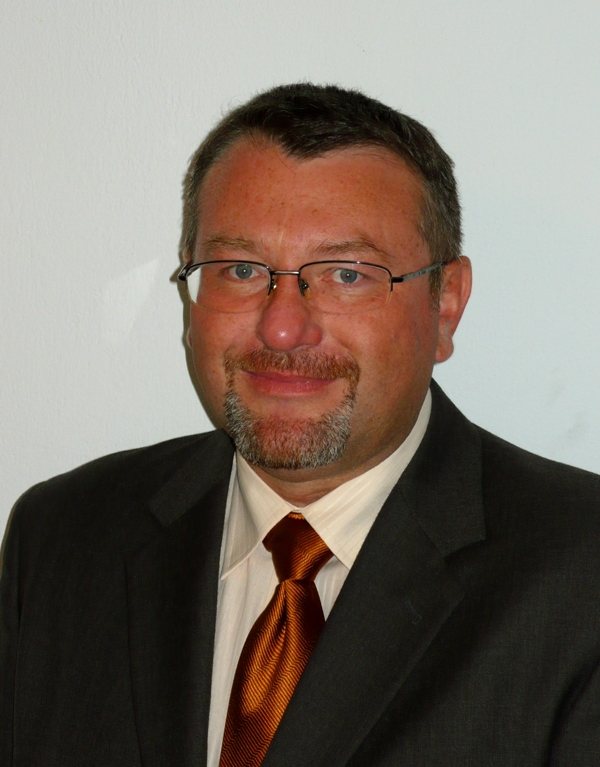 Krzysztof Olszewski-von Wiecki - A long-time president and member of supervisory boards in capital companies, advisor and restructuring expert, he was involved in the valuation of enterprises, including at the District Court in Gdańsk in the years 2005-2010. Author and co-author of over 70 studies in the field of enterprise strategies, organizational and financial restructuring projects, and business valuations.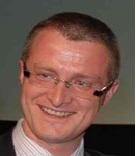 Sławomir Miesiak – Co-founder of the VITAY card for PKN ORLEN. He participated in the implementation of, among others the first in Poland project of payment cards with a microprocessor in the EMV standard, development and implementation of a multi-site payment system project for retail chains and over 40 other large IT and commercial projects. A long-time member of PKN National Standards Committee for Identification Cards and Banking and Financial Services.