The company reserves the right to not send an offer in the event of exceeding the amount provided by KSH (150 offers) or exhausting the share limit in issue. The proceeds from the issue will be spent on the further development of the company, and their specific purpose has been included in the information document that is available for download in the section documents for inspection.
WORKING AREA
Turbo Trade S.A. is a company operating on one of the most dynamically developing markets of advanced technologies, closely related to the development and implementation of Artificial Intelligence (SI) algorithms using neural networks and their application to everyday use products in households as well as business applications for companies. The projected value of the market using solutions based on Artificial Intelligence was set at USD 47 billion by 2020.
ACHIEVEMENTS OF THE COMPANY
Based on the results of the research and development carried out, Turbo Trade S.A. developed the Artificial Intelligence technology, which is one of the most important and the most modern achievements of the company - Focus AI. It is a technology that allows a much wider and more universal application of artificial intelligence, compared to other currently available solutions on the market. This self-learning system is able to independently optimize various types of processes used in everyday work. Focus AI is an intelligent future technology based on neural networks, with the help of which you can, among other things, analyze speech or, for example, analyze any organized data structures. This is a milestone in the use of self-learning neural networks for commercial applications.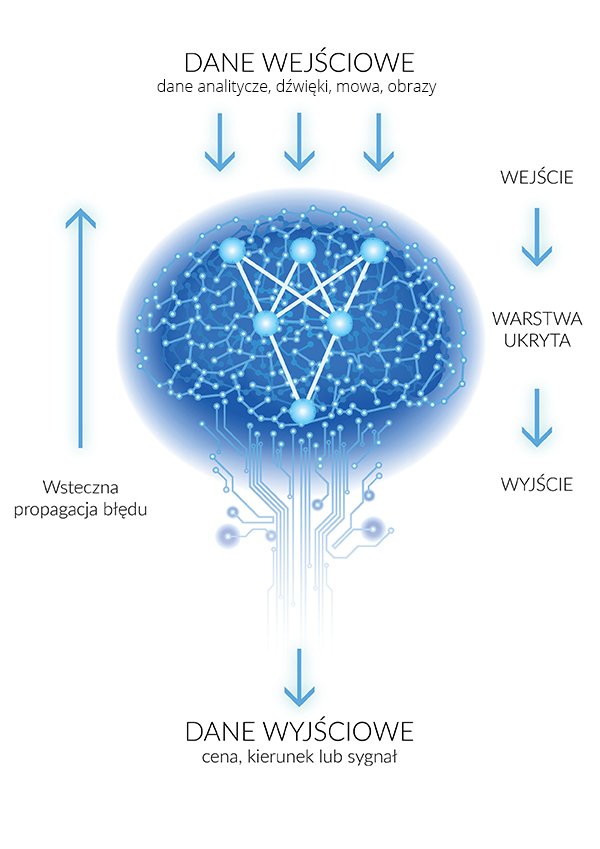 Focus AI is a technology with the help of which soon the systems in companies will analyze not only exact economic data, but also the flow of entire business processes including the quality of textual information (e-mails), arrange more efficient responses for traders and support the work of designers creating new products - the use of Artificial Intelligence has become a reality, it is the future that stands at the door of today's world.
DOCUMENTS FOR INSIGHT

Investment teaser TURBO TRADE S.A.

Download
Declaration on the acquisition of shares TURBO TRADE S.A.

Download
Share purchase agreement TURBO TRADE S.A.

Download
The action pattern TURBO TRADE S.A.

Download
The company's statute TURBO TRADE S.A.

Download
Current statement from KRS TURBO TRADE S.A.

Download